GLOUCESTERSHIRE WEDDING VIDEOGRAPHER //
/NATURAL AND UNOBTRUSIVE FILMING STYLE
WEDDING FILMS WITH A FOCUS ON FUN MOMENTS AND EMOTIONS
Hi, I'm Mike and this is Too Moo Films
The best day of your life, preserved on film to be treasured for a lifetime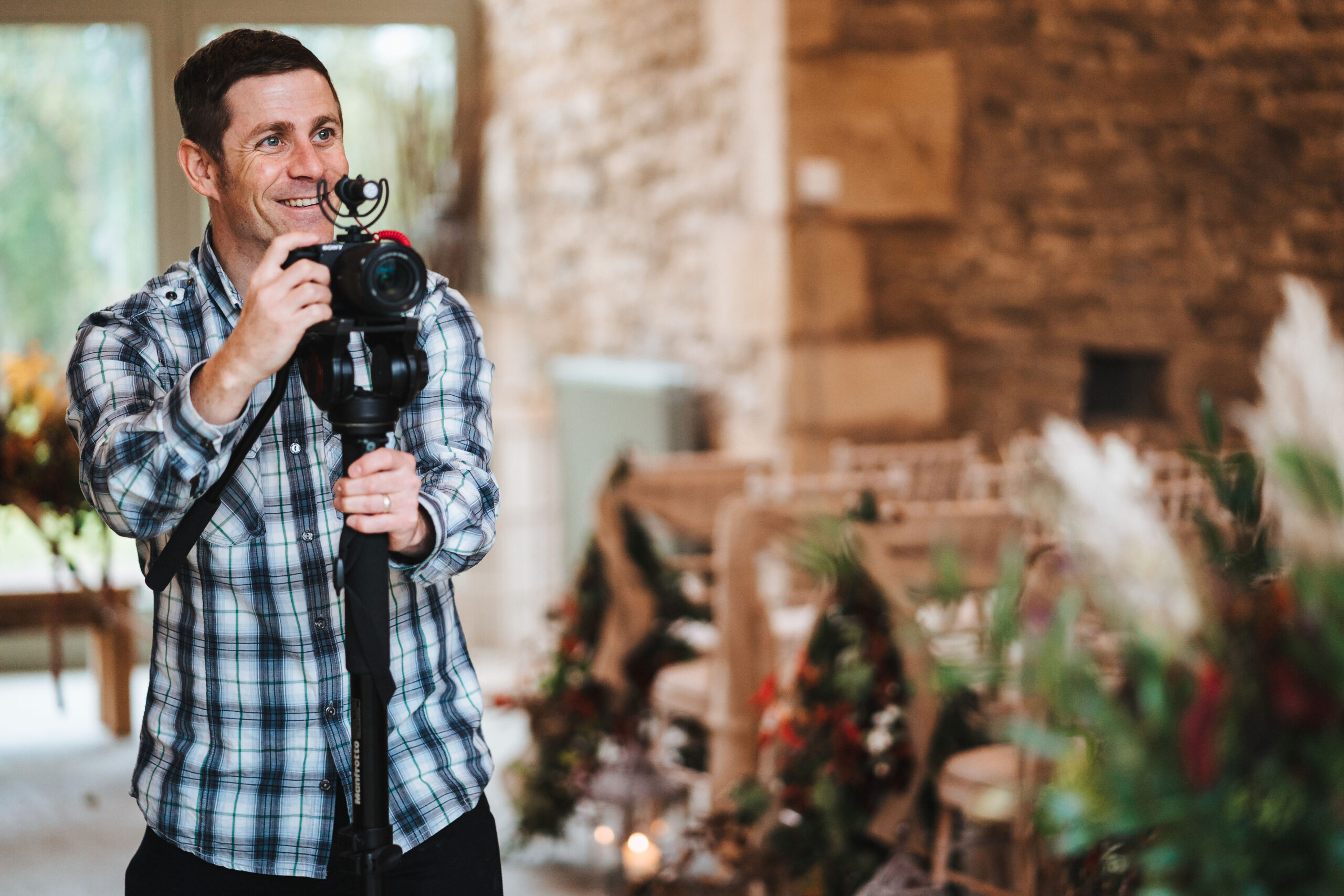 I seek the connections, the relationships. those fleeting moments that pass by in the blink of an eye
My foray into wedding film making began after getting married myself. Naturally, we opted to have a videographer. Easily the best decision we made. After watching our wedding film, I was blown away. Watching it back brought us right back to those moments in a way that a photograph just cannot do. I laughed, I smiled, I cried and cried again. Years later, I still do. I never expected it to have such a profound effect on me.

Since then, I have made it my mission to capture and produce wedding films for others. To be able to create and replicate the feelings I had is a great privilege and honour.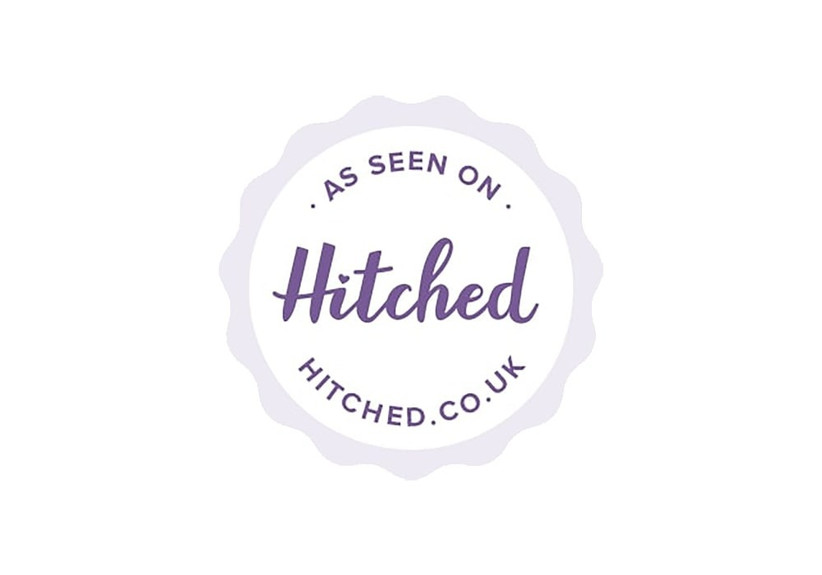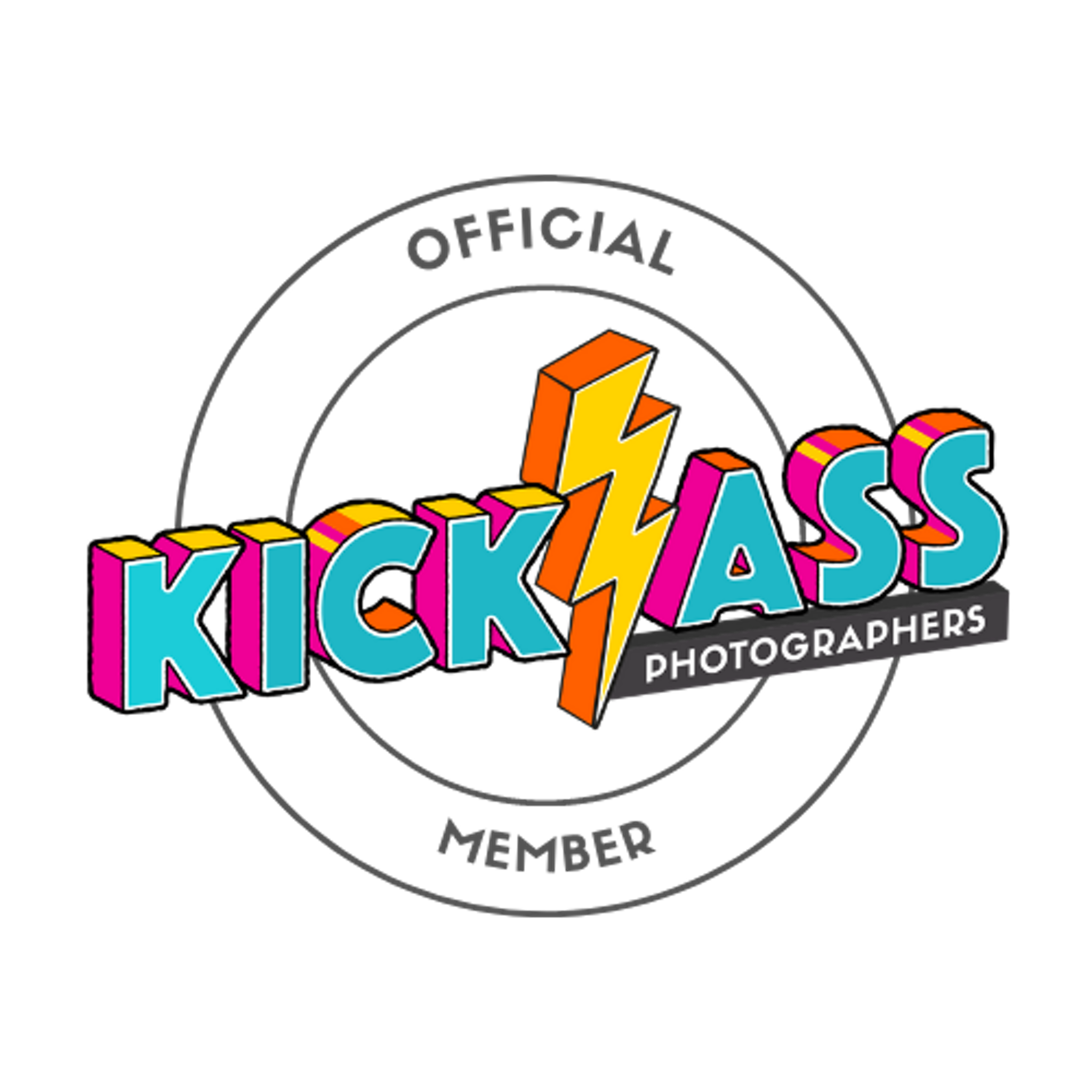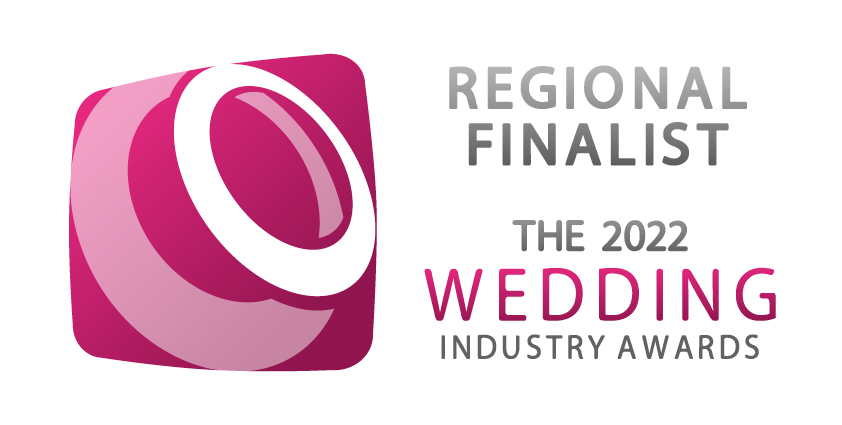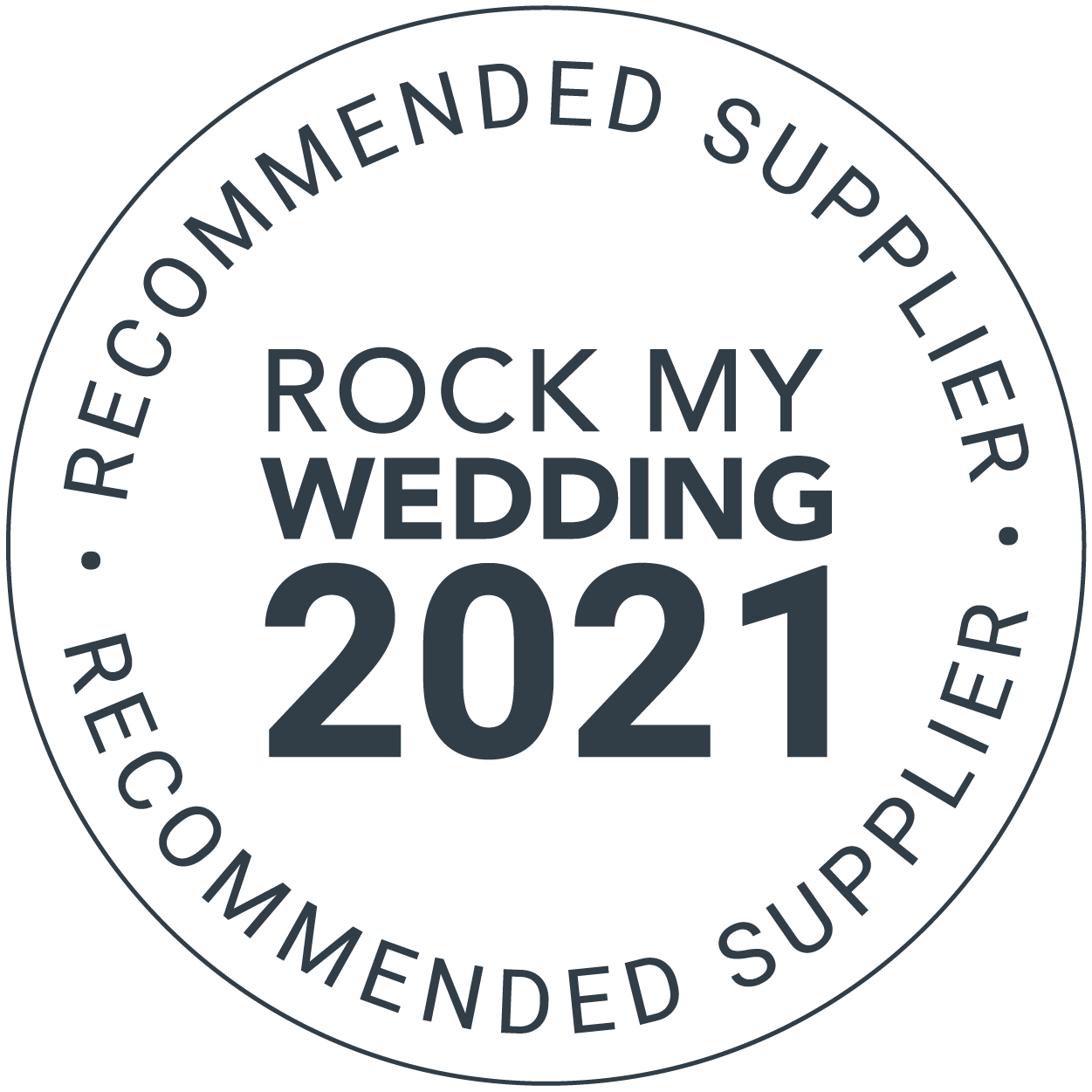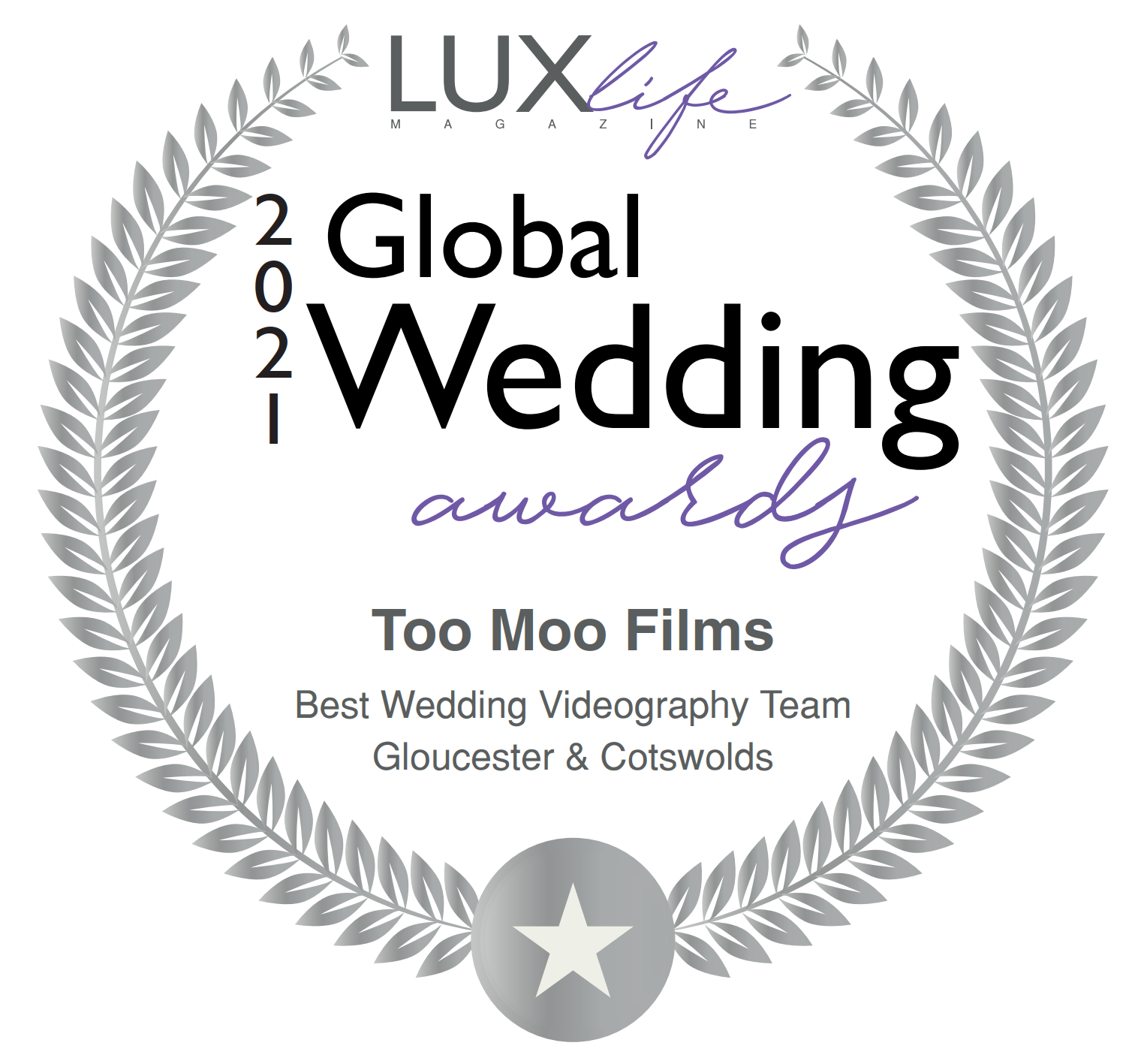 Family is at the heart of everything I do. In fact, that is where the name Too Moo Films comes from. My children inspire me each and every day. They bring such light and joy to my life.

Too Moo Films is as much a tribute to them as it is my passion to create.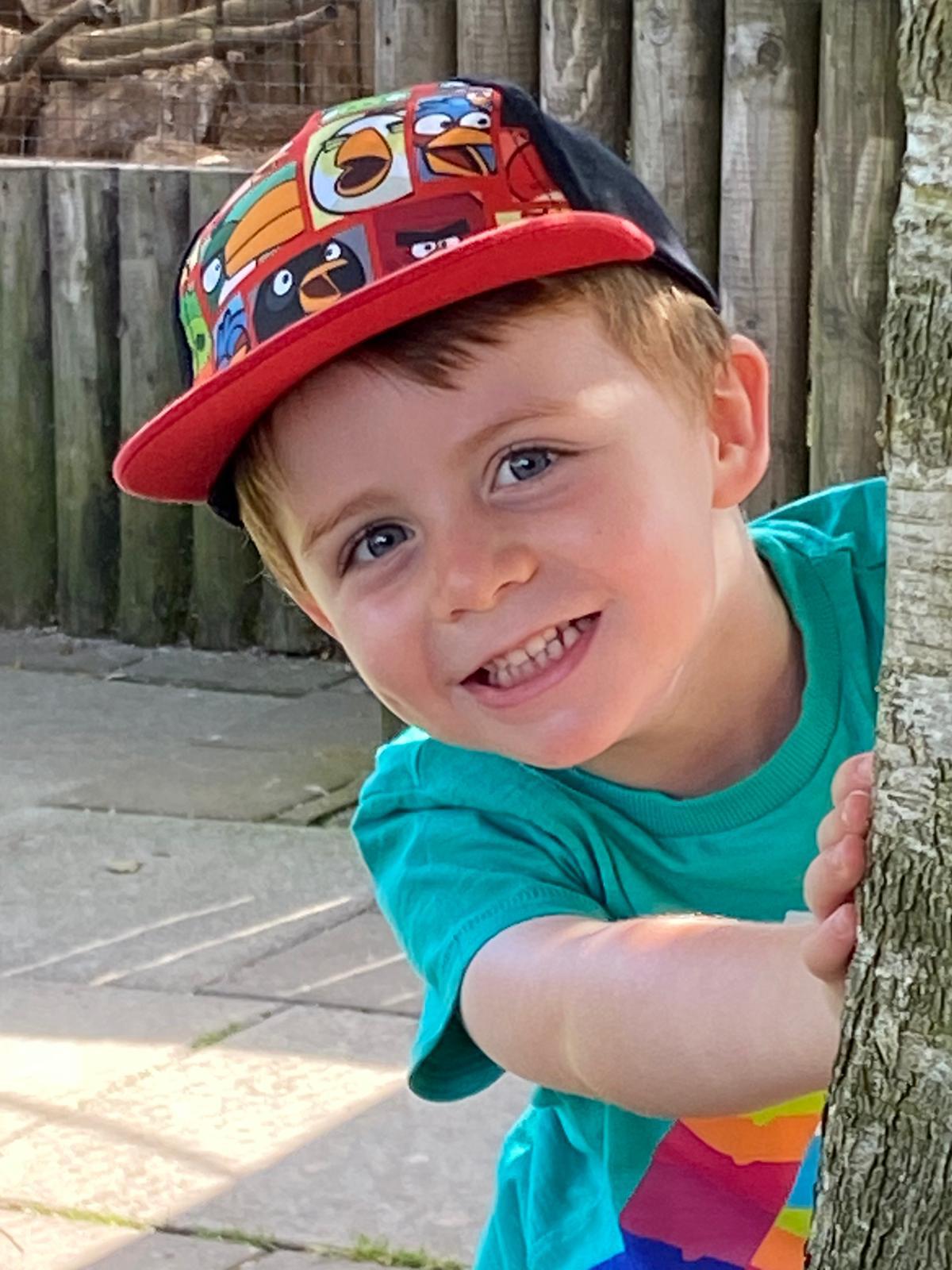 Casper was born 27th June 2016.

He was nicknamed Mini Moo before he was even born. He's a cheeky chap with a (mostly) sweet nature, but VERY stubborn. He's decided he wants to be a basketball player when he's older. He can never have enough stickers. At 5 years old, he definitely has a naughty streak. He's not afraid to let me know what he wants but can be incredibly loving and affectionate. He's an intelligent little one, but very sensitive.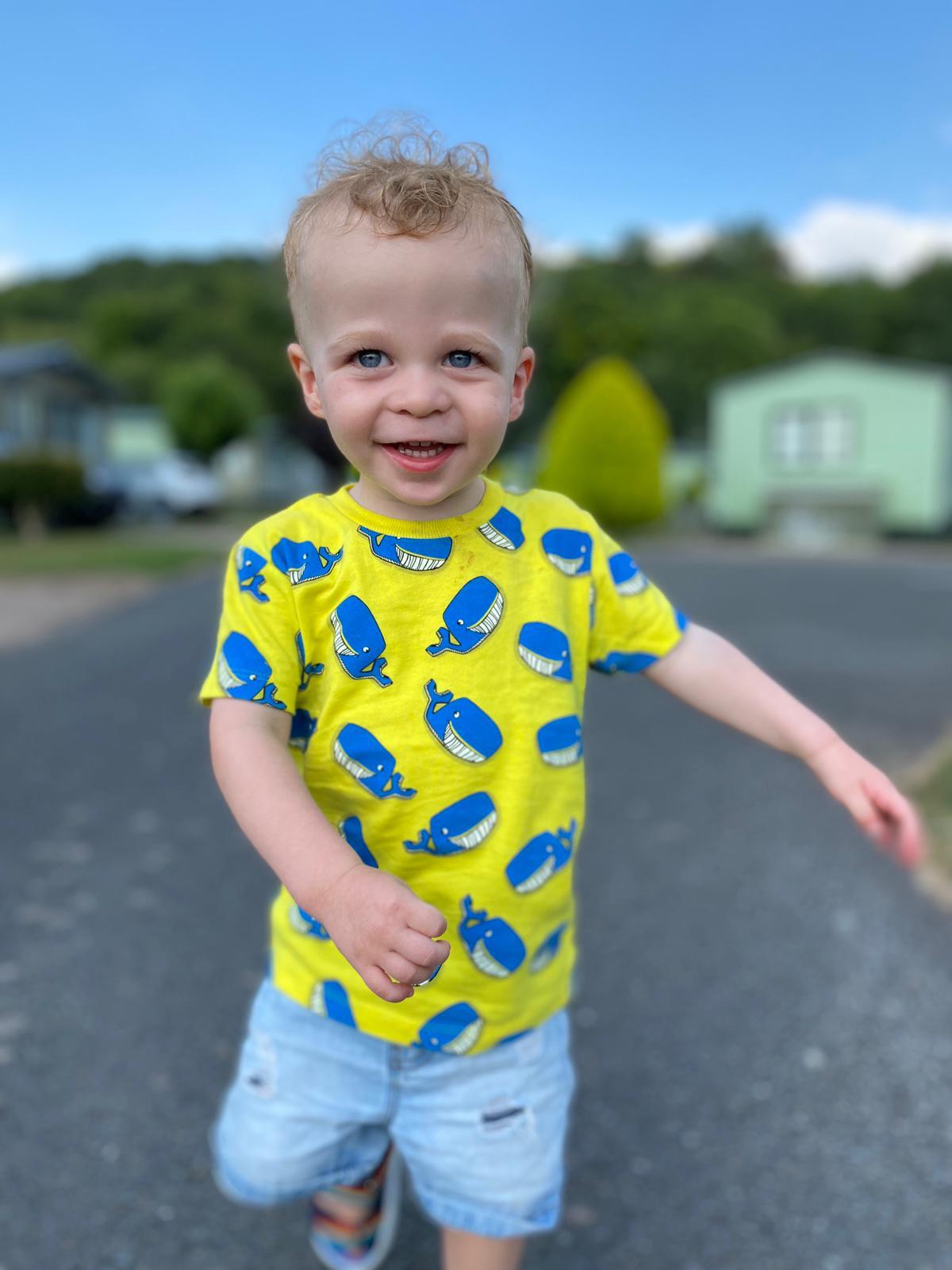 Arlo was born May 24th 2018.

Naturally, I had to name him Mini Too.
He's a delightful little chap who is patient, unbelievably tolerant and nearly always smiling. If he's not smiling or laughing, he's chatting or looking for something to read. He loves racing cars, trains and Disney films.

Having been there myself, I know that the last thing you want on your wedding day is to have to contend with a camera pointed at you all day.
That's not how I work. Think of me as a background observer, a fly on the wall if you will. I'm there to capture the action as it happens, but at a distance. I'm not demanding, I'm not imposing.
I simply look out for the moments and capture in a relaxed and unobtrusive way. Apart from the occasional dad joke, you'll barely know I'm there.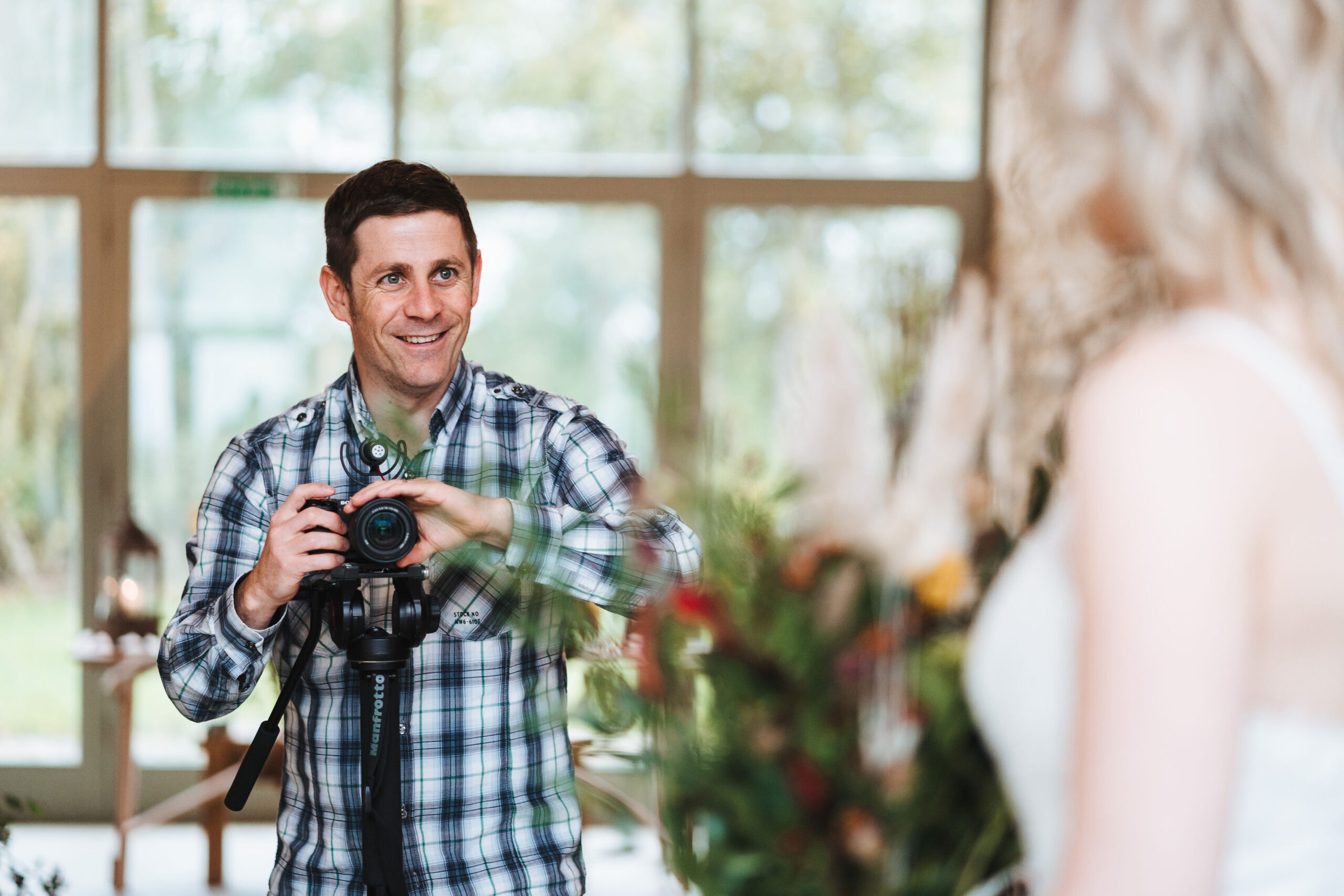 "it's just amazing!!!
You've really captured every moment! We really really love it!
I'm so happy and very grateful you have done this for us"

Lorna and Jonathan | oxwich bay